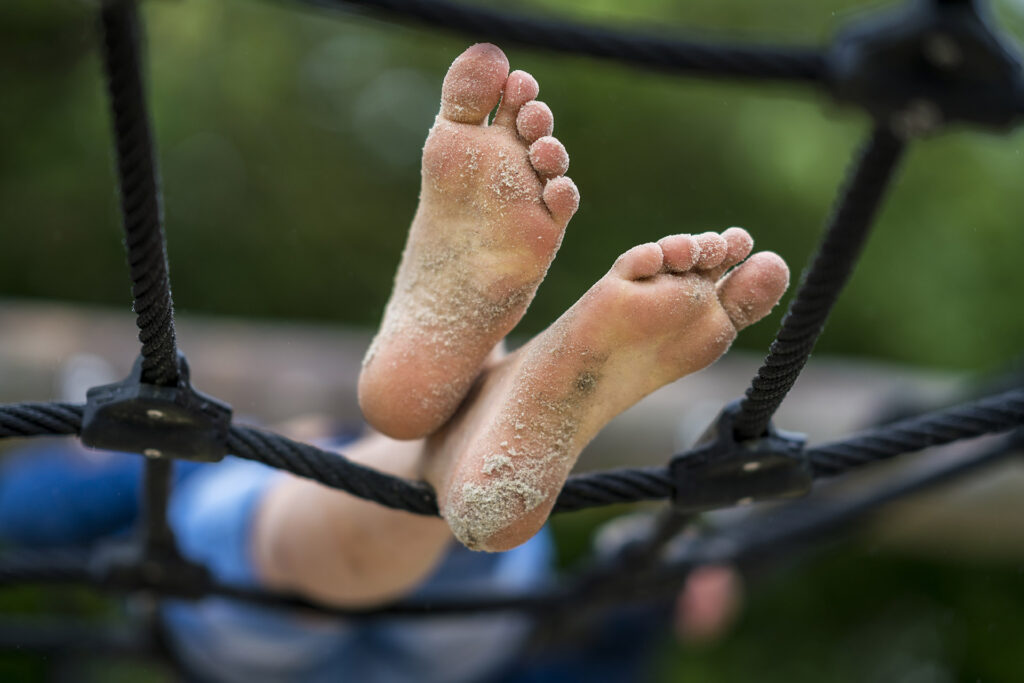 You are always welcome to contact us if you have questions about our products or need some advice for a specific project.
You can also reach out to one of our skilled employees in the overview below.
We look forward to hearing from you.
NORNA-PLAYGROUNDS A/S
Virkefeltet 1
DK-8740 Brædstrup
CVR-nr. 3147 – 4620
Telephone: +45 7575 4199
Please note we are closed from 22.12.23 from 11.30 AM until 02.01.24 08.00 AM.
Our contacts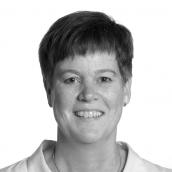 Lotte Astrup Palmelund
Administration / reception
Direct phone: +45 7626 8881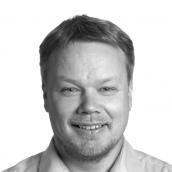 Michael Frisk
Sales manager
DK, SE, NO, FI, DE, IE,
AT, CH, UAE, SC, IT
Direct phone: +45 7626 8882
Mobile phone: +45 4215 7875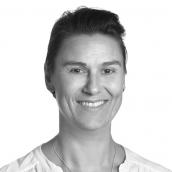 Christina Buur Ørskov
Account Manager
NL, BE, FR, ES, US

Direct phone: +45 7626 8883
Mobile phone: +45 2327 3819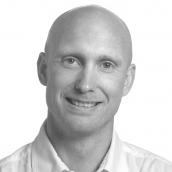 Peter Bjerregaard
CEO
Direct phone: +45 7626 8892
Mobile phone: +45 2220 0708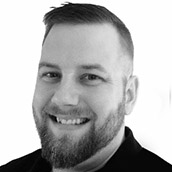 Ben Mower
Technical Service Manager
Direct phone: +45 7626 8880
Mobile phone: +45 2086 6770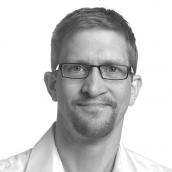 Henrik Strange
Installer support / Technical Designer
Direct phone: +45 7626 8886
Mobile phone: +45 2084 2724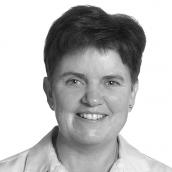 Hanne Olsen
Technical designer
Direct phone: +45 7626 8884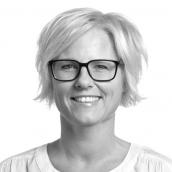 Susanne Udengaard
Production manager
Direct phone: +45 7626 8890
Mobile phone: +45 4246 6611